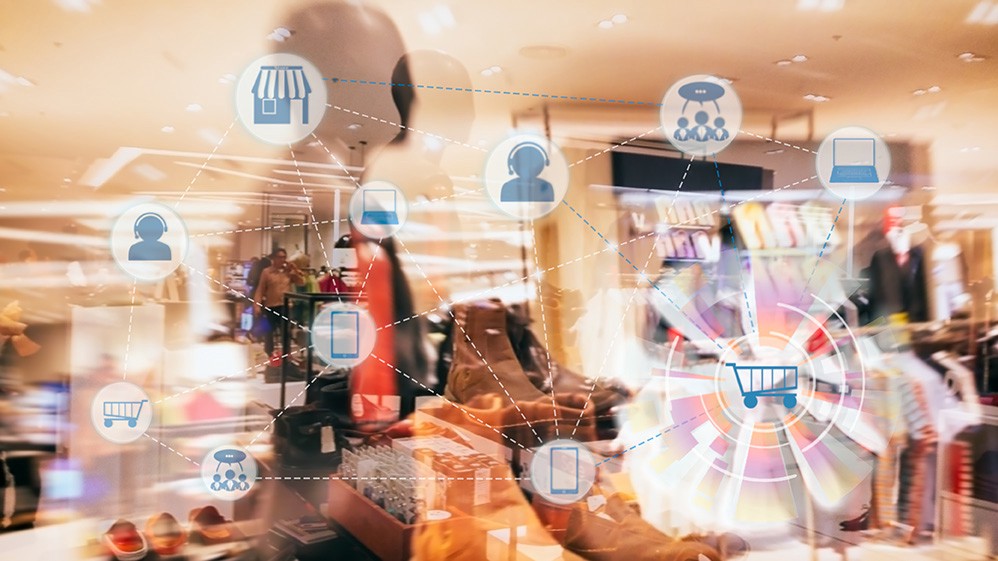 Physical + Digital = PHYgital
Creating retail stores that embrace technology, introducing an improved customer experience similar to that offered by e-commerce, in a real-world brick-and-mortar store.
StegTech has been active in promoting the use of RFID for inventory visibility in the retail sector since 2013. Pre-pandemic, StegTech hosted round tables offering SA retailers the opportunity to share their thoughts on RFID with other tier one retailers. We continue to be a dominant provider of all RFID-related services.
StegTech, supported by our partners, have completed RFID trials with Mr Price Group, Ackermans, TFG and Edcon, and are currently conducting trials with other tier one retailers. 
We've partnered with a network of retail sector technology specialists.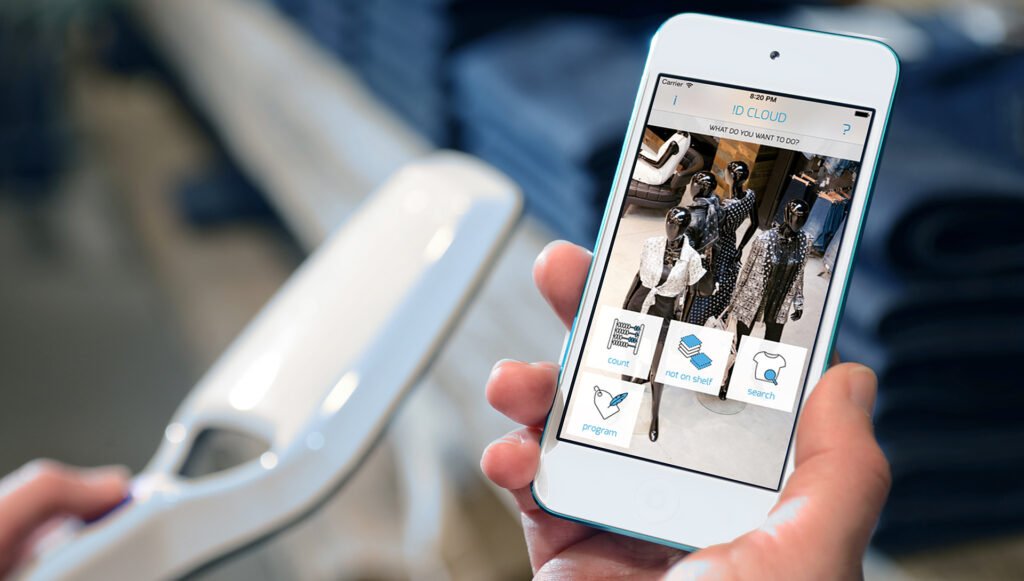 Perfect inventory visibility, zero waste and no losses. That's our vision for every retailer.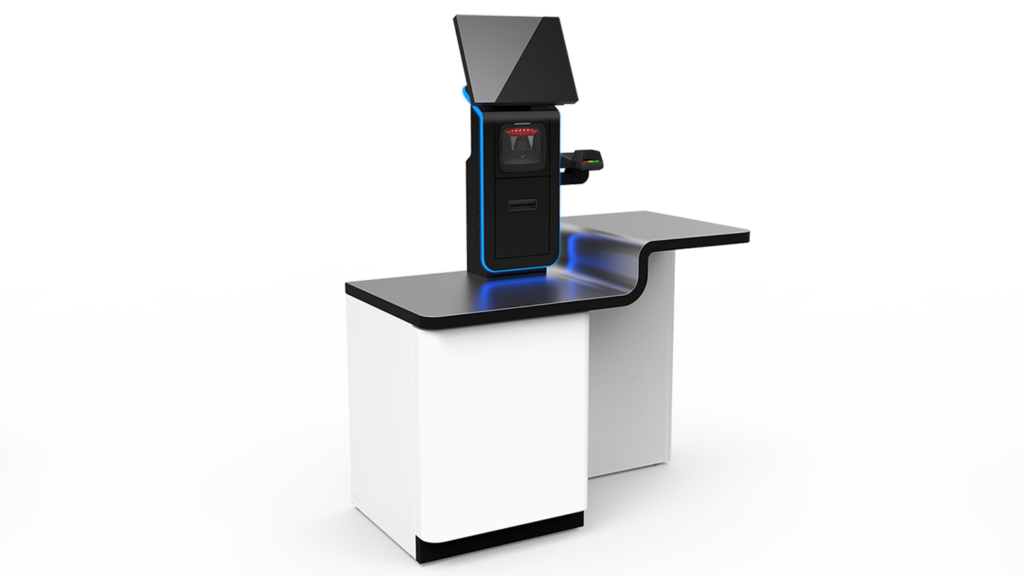 Manufactures, installs and maintains innovative checkout counters, self-checkouts and interactive kiosks.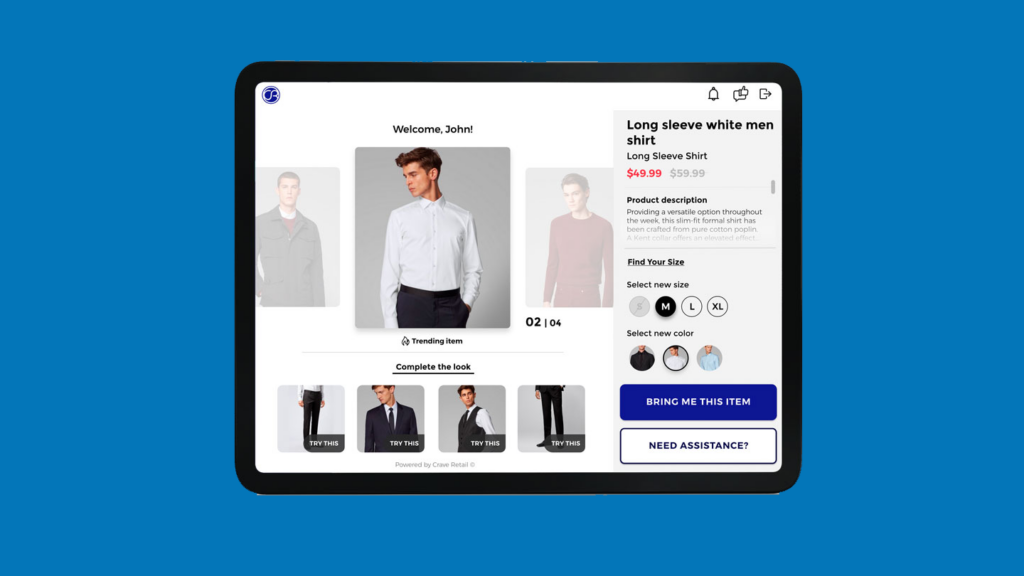 Digital fitting room platform designed from the ground up to be rolled out to a retailer's network of stores.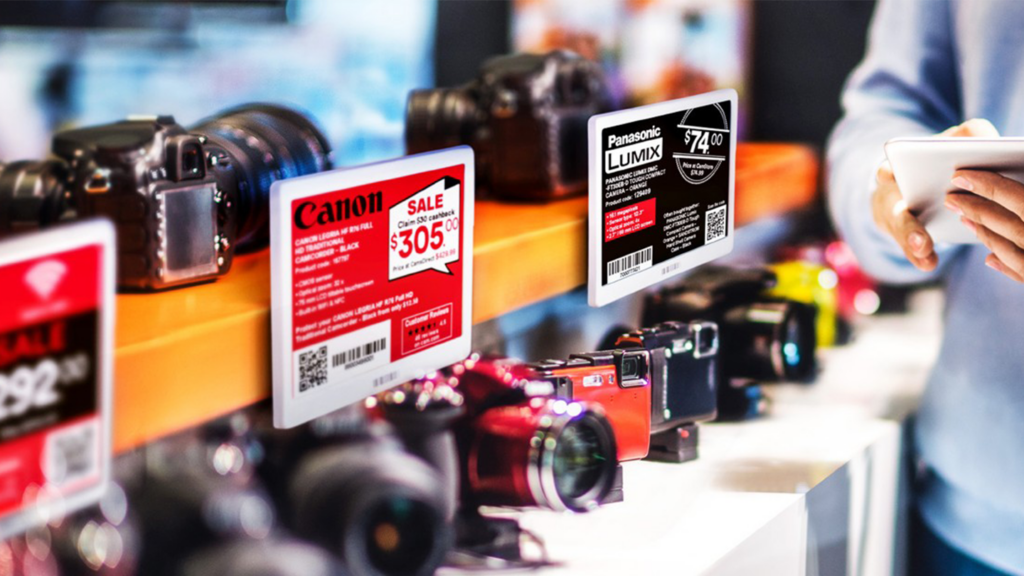 Pricing and promotions with speed, agility and consistency.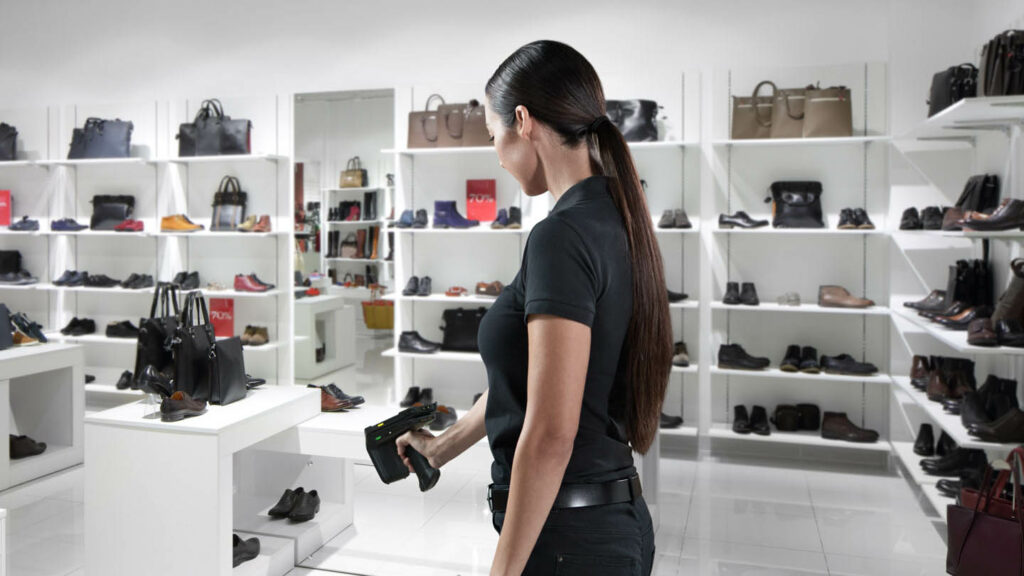 Zebra solutions can be found working behind the scenes in many industries around the world.
A selection of brands and businesses we have helped.
Subscribe and receive upcoming information, news and more.