We can't say it better than our world class partners, but here is a brief introduction with links to their websites.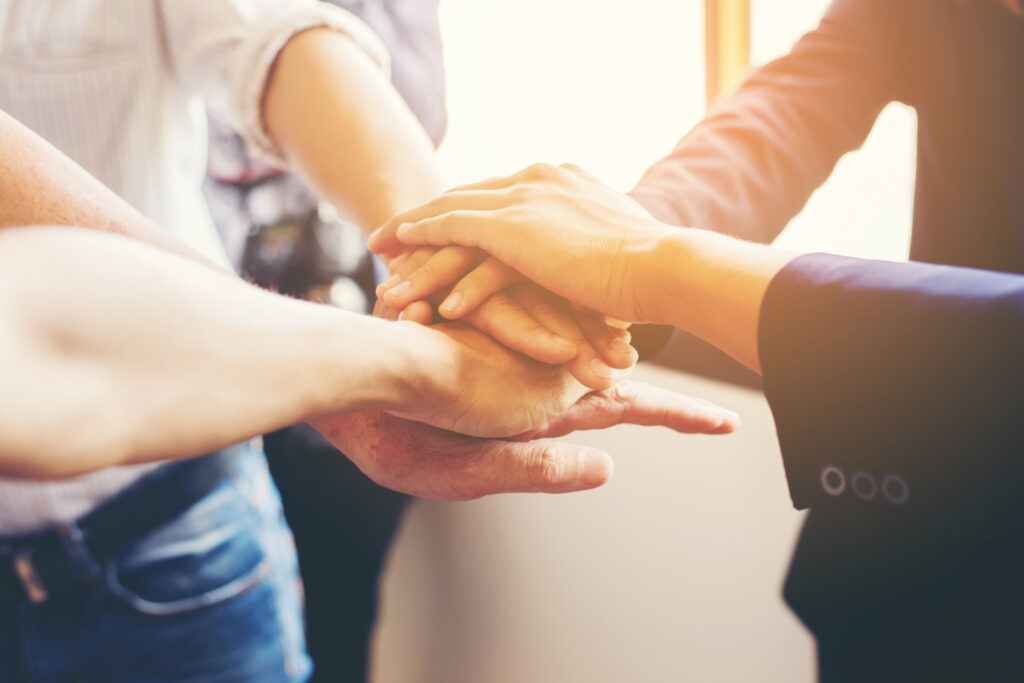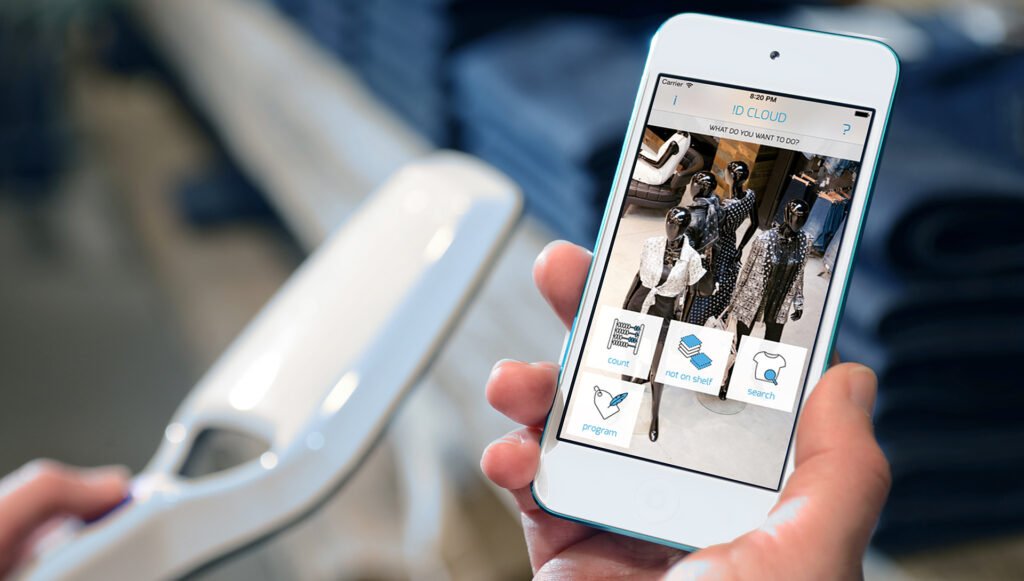 Perfect inventory visibility, zero waste and no losses. That's our vision for every retailer.
The Nedap iD Cloud Platform makes it simple for retailers to always have the right products available, at the right place and at the right time by creating a complete and transparent view of the supply chain.

Pan Oston designs, manufactures, installs and maintains innovative checkout counters, self-checkouts and interactive kiosks globally via its partner network.
As a specialist in self-checkout and self-service solutions, we deliver award-winning solutions for payment, transaction, information and reception processes.
Our team of over 165 specialists are ready to help you take advantage of technology and serve the next generation of customers.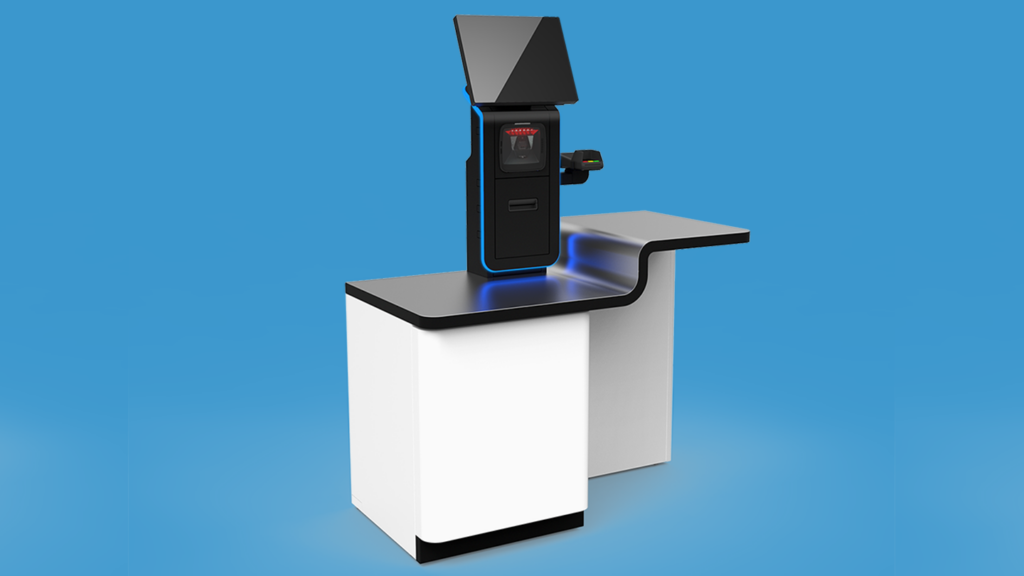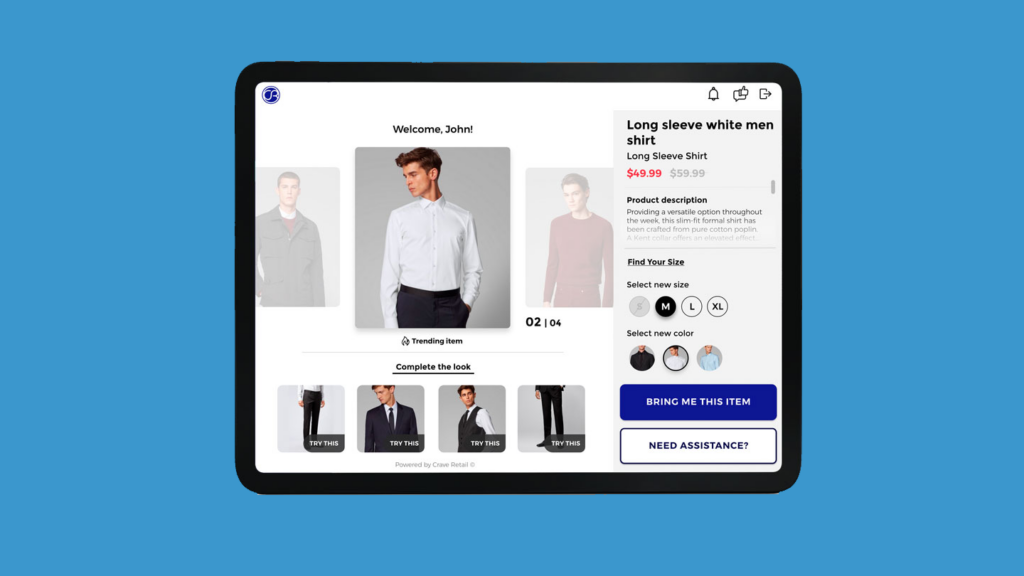 Crave Retail's digital fitting room platform has been designed from the ground up to be rolled out to a retailer's network of stores. The platform uses readily available "off-the-shelf" IT components allowing for rapid scalable deployment (this is not a flagship-only store solution).
The platform is designed to enhance customer satisfaction, improve conversion rates and expose clients to critical in-store purchasing behaviour of its customers.

Pricing and promotions with speed, agility and consistency. Fully graphic and available in three colours, the ESLs can display product, price, promotion, stock levels, social reviews, currency details and much more. Displaydata's ESLs are part of an architecture designed in partnership with retailers to be enterprise ready. The trusted platform is Displaydata.

Displaydata is the leader in the design and supply of fully graphic Electronic Shelf Labels (ESLs). We were first to market with three-colour ESLs and continue to lead this category, having shipped millions of labels. We work in close partnership with many of the world's largest retail brands and have operations in the US, Europe, LATAM and Asia.

We help retailers optimise revenues and margins by improving the customer experience at the shelf-edge, where most purchasing decisions are made.

Displaydata's ESLs, with the option of integrated NFC, enable retailers to control and drive in-store mple to install and needs the least amount of in-store hardware of any vendor. The wireless network is secure, and the robust software enables the management of any number of ESLs, across any number of stores, using a single server instance.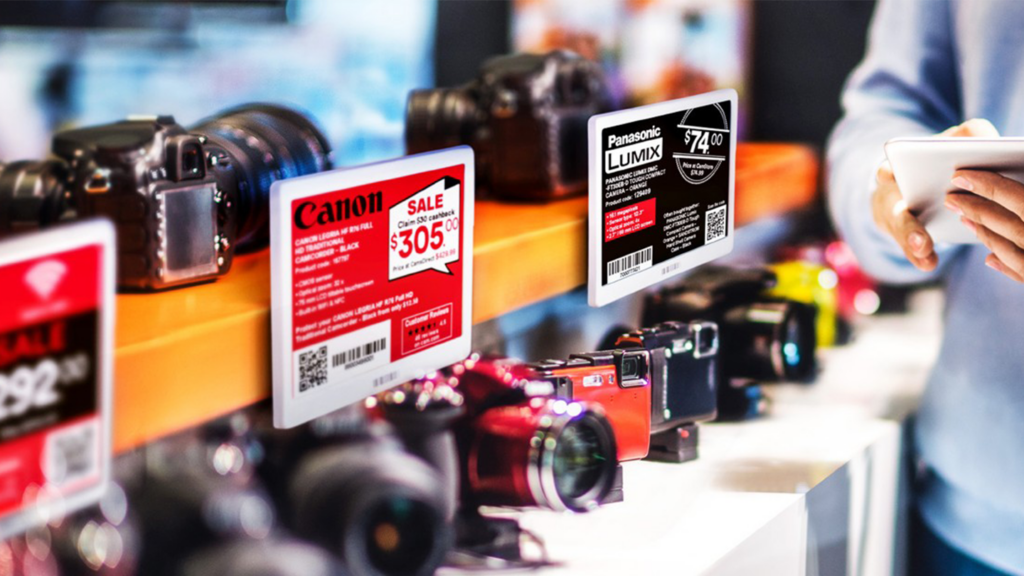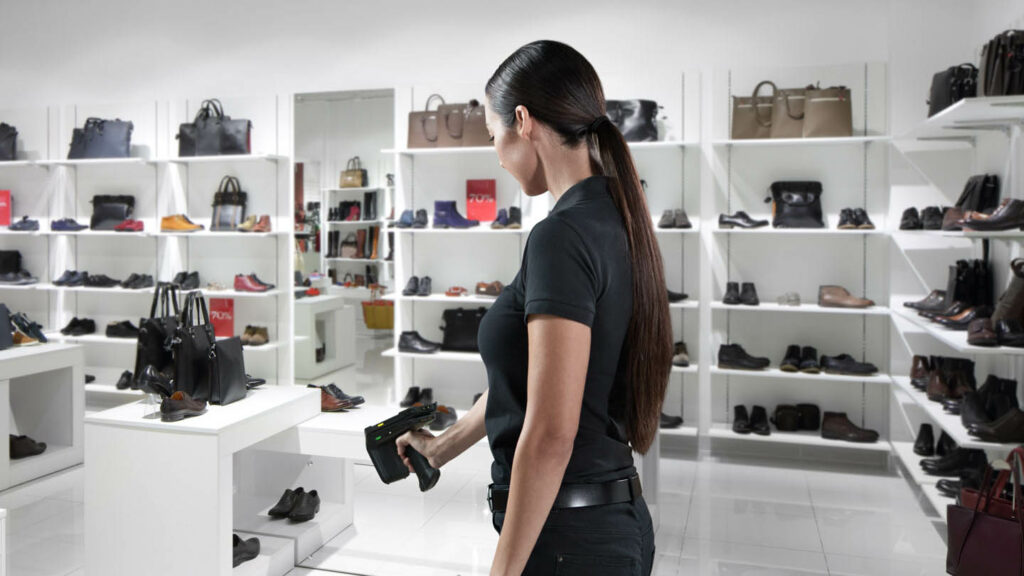 You may not always see Zebra, but Zebra solutions can be found working behind the scenes in many industries around the world. Ensuring every asset and worker on the edge is visible. Connecting them to the data they need. Guiding them with clear and accurate insights for the best next action. And optimising workflows, operations, and decisions in real time for efficient, impactful results.
We empower the front line of business in retail/ecommerce, manufacturing, transportation and logistics, healthcare, public sector and other industries to achieve a performance edge.
With more than 10,000 partners across 100 countries, we provide better visibility through industry-tailored, end-to-end solutions that intelligently connect people, assets and data to help our customers make business-critical decisions.
Across the globe, where businesses and people find their edge, Zebra is there.