Getting PHYgital with StegTech
We believe RFID is core to building in-store digital ecosystems, and while some of the systems we supply can and do exist without RFID, RFID will optimise and improve performance and their usability.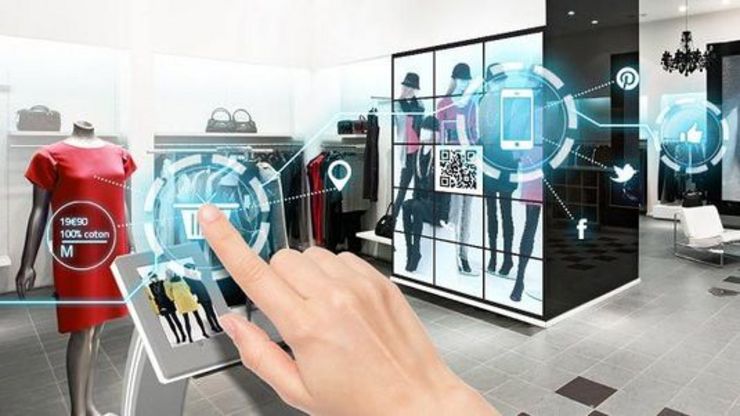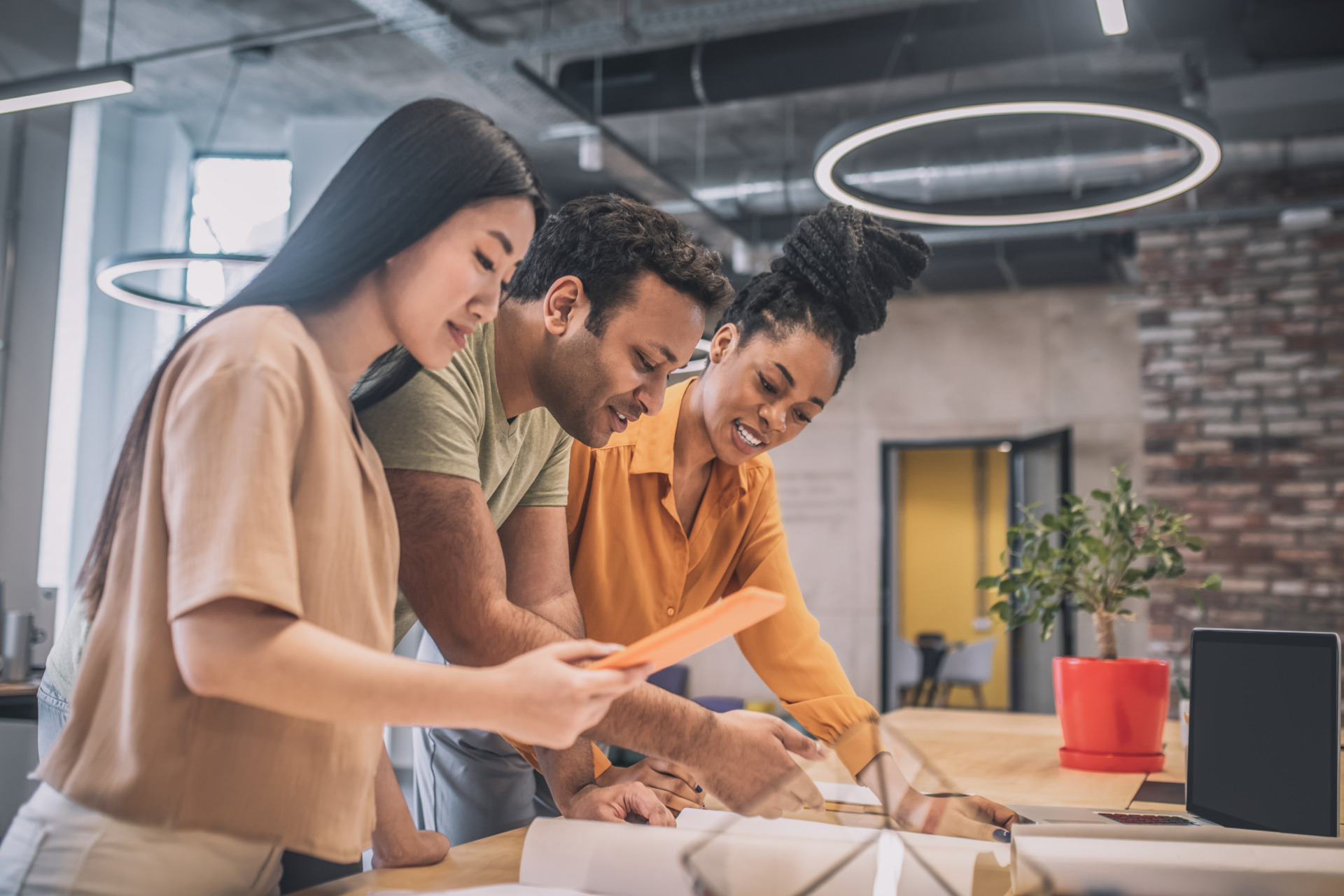 Retailers implement various supply chain and retailing methodologies to support the sale of their products. The selected methodology has a direct impact on the potential benefits of RFID and where the value of RFID is best extracted. StegTech is uniquely positioned to advise and support their customers on the ideal deployment strategy.
In addition to the supply of retail technology products, StegTech has an installation team consisting of technicians and back office support staff that install and maintain these innovative in-store systems.
Supply relevant, user-friendly technology to the retail sector boosting sales and, at the same time, unburdening store associates from administrative tasks, allowing them to focus on improving their products knowledge and customer service.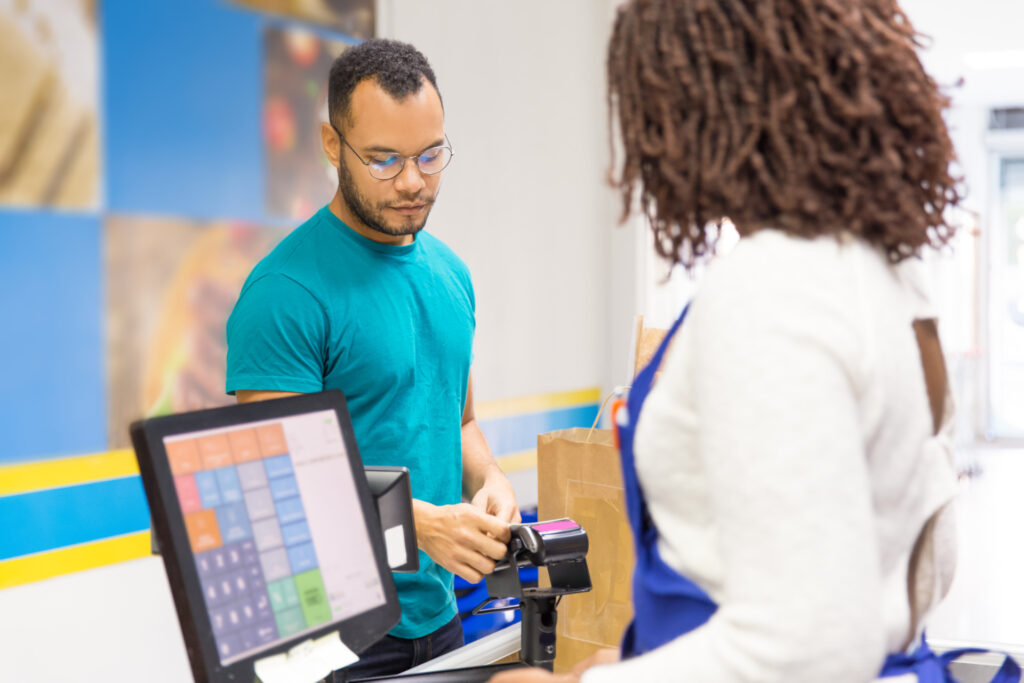 WIth +30 years of supplying in-store retail technology, and +10 years focused on RFID, we are perfectly positioned to support our retail customers' technology needs.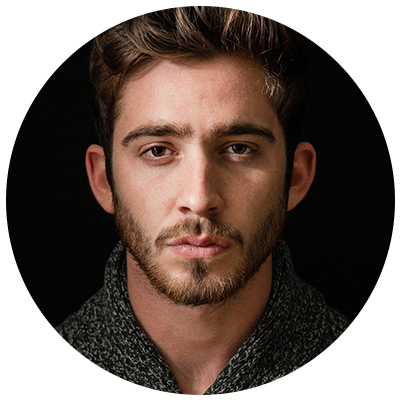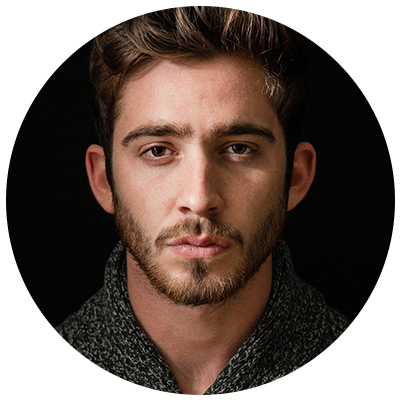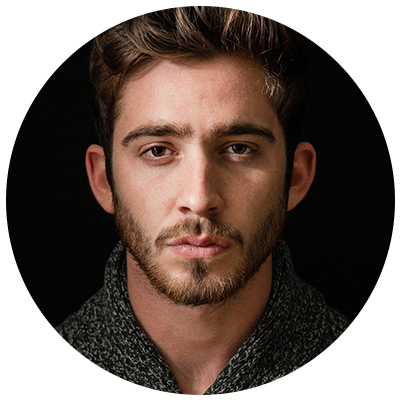 Jaun Venter
Technical Manager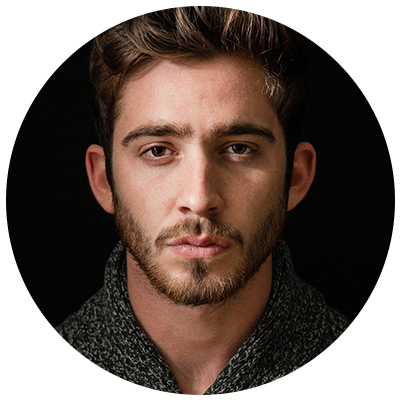 Wander Floor
Operations Manager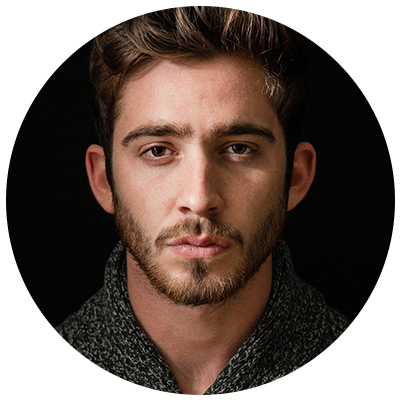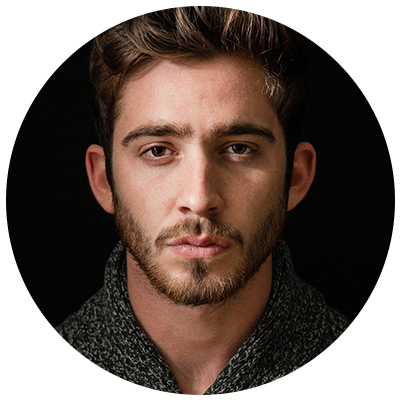 Kabelo Molokoane
Senior Technician